Want to step-up your local biz? Local Service Ads can help! Increase your online visibility and grab the attention of potential customers. Get the know-how to use this awesome tool for your business's success.
The benefits of advertising locally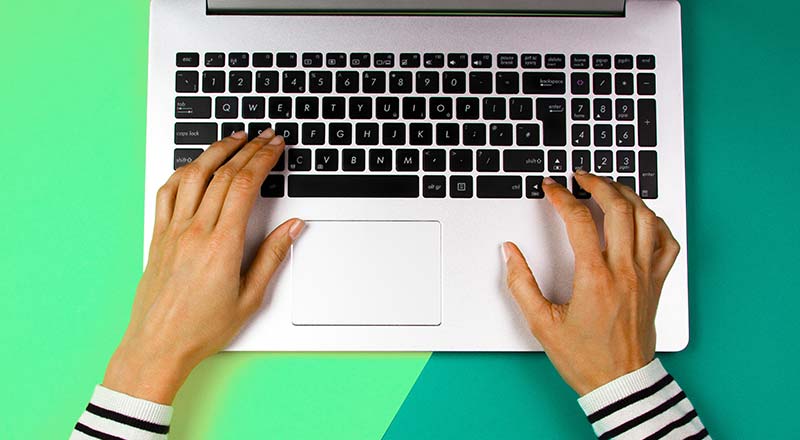 Local service ads (LSAs) give businesses a quick, cost-effective way to reach local customers. These paid advertisements appear above organic search results when someone searches for services in a certain area. With local targeting and analytics, businesses can compete on equal terms and make sure their products or services are seen by the right people. If you're interested to learn more about LSAs and how they can help grow your business, be sure to check their updates and stay up to date. Here are some benefits of local ads:
-More relevant customers: LSAs let you target potential customers based on their location, which is more specific than standard online ads. This lets you focus your ad budget on people who already have an interest in what you offer, so they're more likely to become paying customers.
-Qualified leads: With LSAs, you can get deep insights about your customer base, including who they are, what they're searching for, and how likely they are to buy from you. That data can help you optimize your ads for maximum effect.
-Enhanced visibility: LSAs appear at the top of SERPs, so they get more impressions than organic listings further down the page. Consumers usually trust LSAs, so using this feature could improve your brand reputation.
By using local service ads and taking advantage of technology and data analysis tools, businesses can boost their online presence and drive quality leads at a reasonable cost. This can have a positive effect on their profits.
How to make the most of local service ads
Local Service Ads (LSAs) are a great way for businesses to get leads and draw in new local customers. With LSAs, you can show off your business and stand out from competitors.
These ads offer low-cost entry and fast online presence. You'll compete with local providers in a bidding system, and maximize visibility with minimal expense. LSAs also let you target specific people based on location and interests.
Done right, LSAs will give you interactive content aimed at local users. You'll have lots of exposure with little effort or cost. This means you can succeed in competitive markets and get great returns on investment.
The importance of online visibility for businesses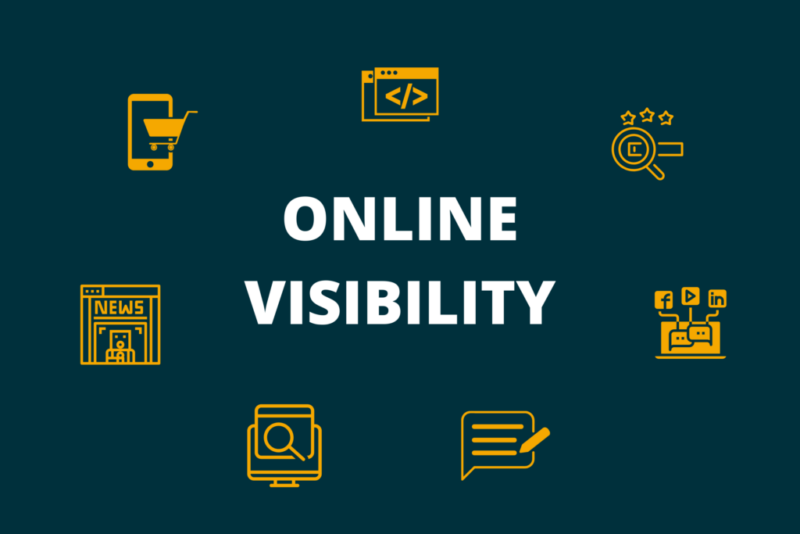 Online is now essential for any sized business. As internet use grows, businesses look for new ways to rank higher in searches. Digital marketing is the power they must embrace.
Local Service Ads (LSAs) are a great way to promote local presence, especially on Google. LSAs prioritize listings based on distance of the business to the customer's current location. This makes it easier for customers to find what they need locally. Ads can also be tailored using keywords related to their industry. This helps rankings and visibility. Businesses can add photos, contact info, business hours to ads to further entice customers.
Digital marketing with LSAs increases online visibility and brings more customers. Small firms can compete with larger ones and maximize branding, all in a budget.
Conclusion
Incorporating a smart local service ads campaign into your current marketing plans will create a great way for existing customers to find you and for potential ones to get to know what makes your business stand out.