Are you planning an event and looking to book a keynote speaker? A great keynote speaker can make all the difference in the success of your event. However, finding the right one can be a daunting task. Here are some tips to help you.
1. Define Your Event's Objectives and Target Audience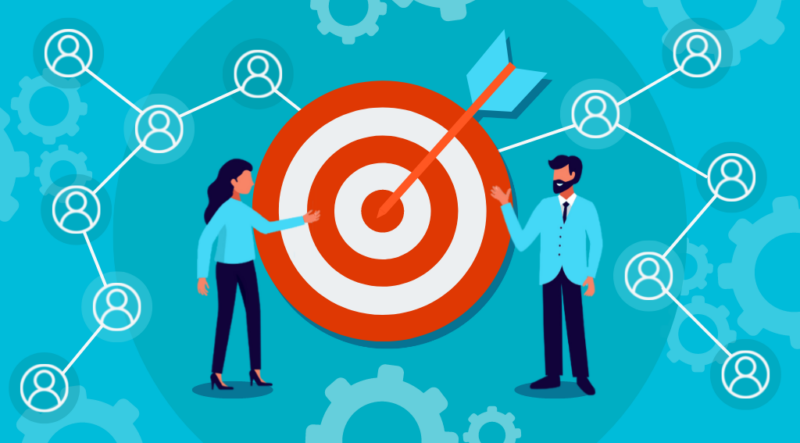 The first step to book a keynote speaker is to define your event's objectives and target audience. What is the purpose of your event? Who is your target audience? What message do you want to convey to them? Once you have a clear understanding of your event's objectives and target audience, you can start looking for keynote speakers who align with your goals and can connect with your audience.
2. Research Potential Speakers
Research is key when it comes to finding the right person. Look for the ones who have experience in your industry or who have spoken at similar events in the past. Read their bios, watch their videos, and look for reviews and testimonials from other events they've spoken at. You can also ask for recommendations from colleagues, industry associations, or event planners.
3. Consider the Speaker's Expertise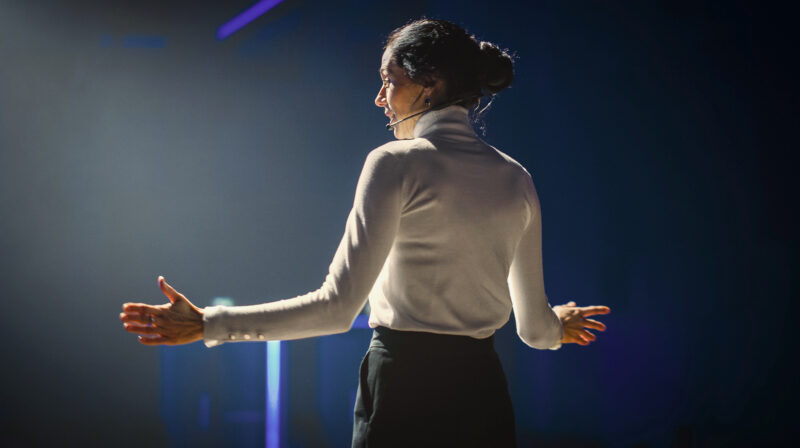 When choosing a keynote speaker, it's important to consider their expertise. You want the one who is knowledgeable and passionate about your industry or topic. Look for the ones who have published books, articles, or research on the subject or who have a strong social media presence in the industry.
4. Look for a Unique Perspective
A great keynote speaker brings a unique perspective to the table. Look for the ones who have a fresh and innovative approach to your topic or industry. A speaker who challenges conventional thinking can spark new ideas and inspire your audience.
5. Consider Its Availability and Budget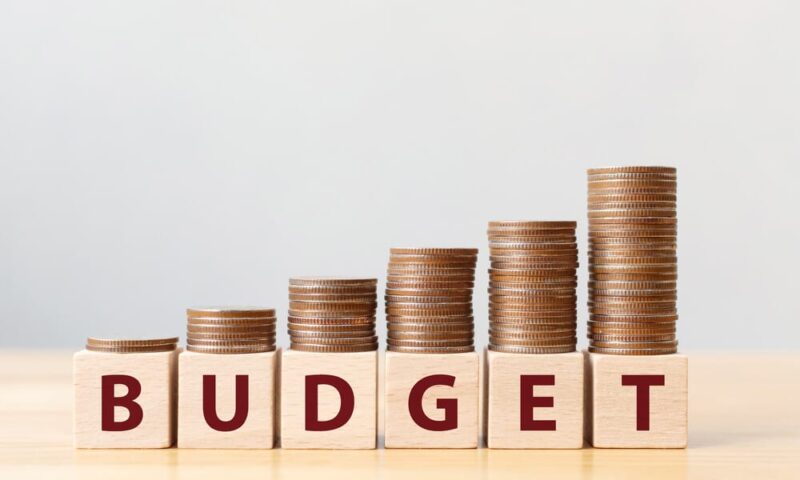 Once you've identified potential keynote speakers, it's time to consider their availability and budget. The most in-demand speakers often book up well in advance, so it's important to start your search early. Determine your budget and make sure it aligns with the fees of your chosen speakers. Keep in mind that some may require additional expenses, such as travel or accommodations.
6. Communicate Your Expectations
When you've chosen a keynote speaker, make sure you communicate your expectations clearly. Discuss the theme and objectives of your event, as well as the time and duration of the presentation. Provide any materials or resources he/she may need, such as a microphone or projector. Be open to its suggestions and ideas for the presentation.
Conclusion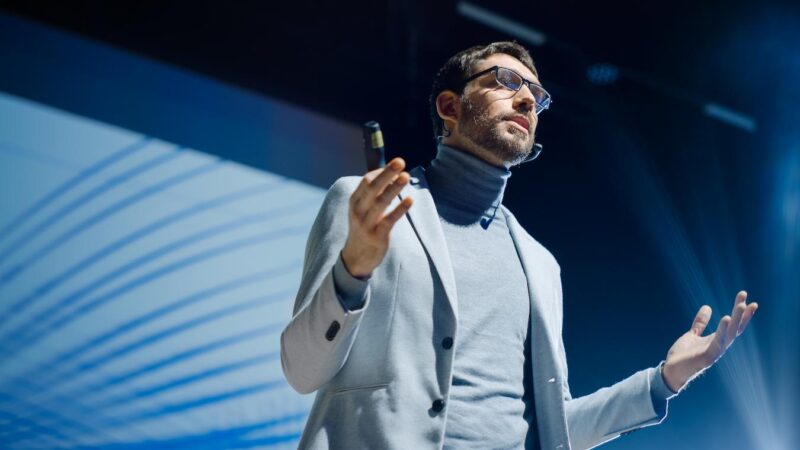 In conclusion, booking a keynote speaker can be a challenging task, but with these tips, you can find the right one for your event. By following these steps, you'll be well on your way to booking a successful keynote speaker and creating a memorable experience for your attendees. Remember, a great keynote speaker can inspire and motivate your audience to take action and make a positive impact in their lives and careers. So, take the time to find the right one for your event, and your attendees will thank you for it.