Apple iPhones are one of the most popular smartphone brands on the market. It is best known for its camera, which allows you to take the best quality pictures as compared to any other smartphone brand in the world. It has several other features that make Apple a leading smartphone manufacturer globally.
However, smartphones are prone to technical or software issues that can often make it frustrating for users to get uninterrupted performance. Be it an iPhone or any other brand, it is essential to be aware of some common issues and how to troubleshoot them.
One of the most common problems encountered by iPhone users is data error, which is usually caused by connectivity issues. It is essential to know how to troubleshoot such issues so you can fix them yourself. The best way to diagnose and troubleshoot all your iPhone-related issues is by using the all-in-one iPhone tool. In this article, you will get insights into a few ways to troubleshoot iPhone data errors and issues with the all-in-one iPhone tool.
There are a variety of causes that can result in iPhone data errors and other problems. It is essential to identify the cause of the issue and then look for ways to troubleshoot issues related to data errors. However, there are a few approaches that can assist you in dealing with the problem.
1. All-in-one iPhone Tool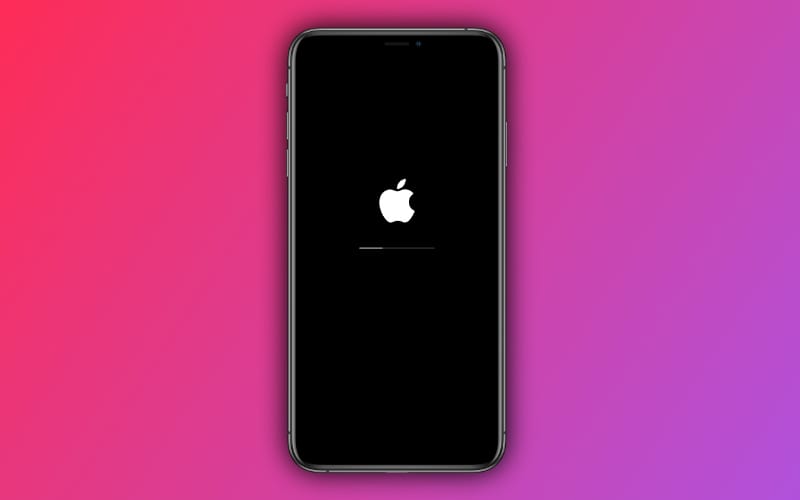 The all-in-one iPhone tool is one of the best tools to diagnose and troubleshoot any issues or errors with your iPhone. You can use this application to diagnose and fix data errors and other issues on your smartphone. This tool can also be used to identify other technical or software issues on your device. Stellar Toolkit for iPhone is an all-in-one tool that offers DIY solutions for your iOS devices.
2. Enabling and Disabling Flight Mode
Troubleshooting data errors and issues can be resolved by enabling and disabling flight mode. This can be done from the notification panel or navigated from the control center. This will turn off the phone's connectivity to the internet and Wi-Fi networks and restart it once you enable it.
3. Reset Network Settings
If you are experiencing any data errors on your iPhone, consider troubleshooting them by resetting your network settings. To reset your network settings, go to your phone's settings and then click "general." Now head to "Transfer or Reset iPhone" and click "Reset." Lastly, click on "Reset Network Settings" to troubleshoot your iPhone data errors. Following this process can fix the issue if there is a common data error.
4. Reset All Settings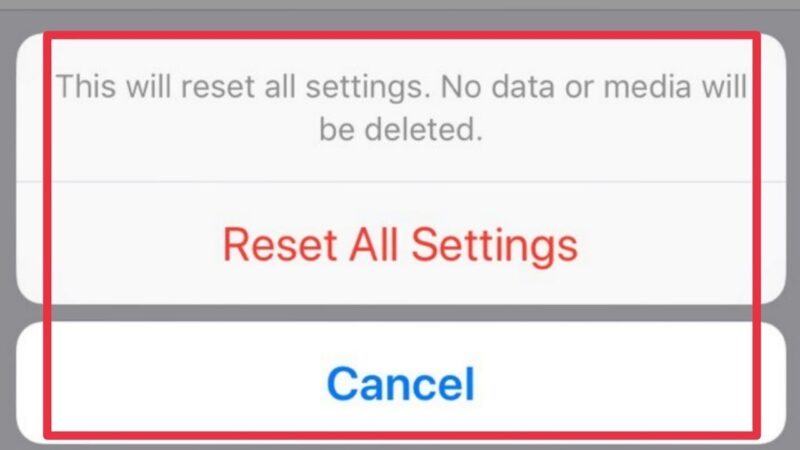 If resetting network settings doesn't solve the issue, you can try resetting all settings. There can be data errors arising from changes in other settings. Restoring the entire settings to default can also help you troubleshoot the issue.
The Bottom-line
In conclusion, the all-in-one iPhone tool is a useful tool that can aid you in diagnosing and troubleshooting various issues on your iOS devices. However, using any of the above-mentioned methods, you can fix data errors on your device.