Many developed countries of the world have stringent norms about the person they want to let into their nation. Countries in the United Kingdom want to make sure that every employee or student entering the country can support himself.
The government in Britain has a licence which is known as the sponsorship licence, which is to be obtained by a prospective employer before he hires a foreign national. When an employer promises to sponsor a person, he, in a way, ensures the authorities that he will help the employee with the visa process and also pay a basic minimum level salary.
So if you are an employer who is based in Britain and you want to hire someone from any other part of the world, then here are the things that you should know about a sponsorship licence.
Things You Should Know About Obtaining a Sponsorship Licence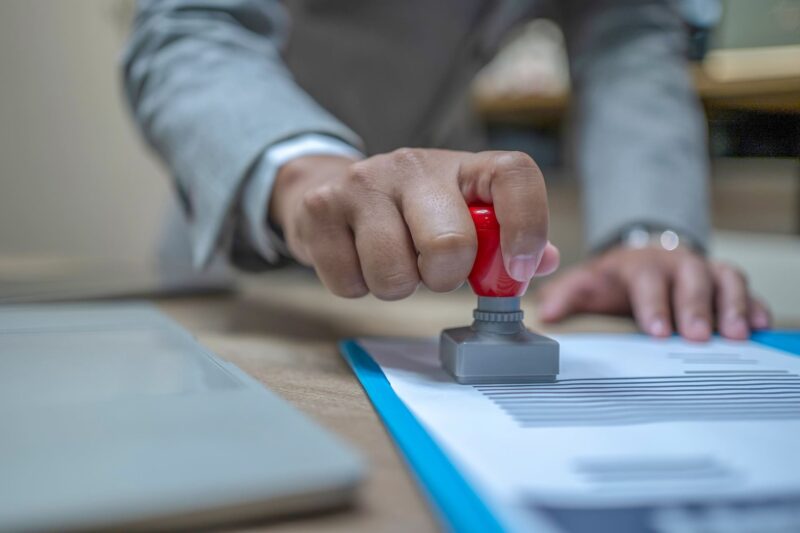 In Which Cases Do You Need a Licence?
If you wish to host any person who is a foreign national, then you need to sponsor them. The rules were different before Brexit ( Britain's separation from the European Union) occurred. However, after Brexit, if you are planning to hire a French or German national in Britain, you will still have to sponsor them.
However, if you wish to hire someone who is a citizen of Ireland, you need not furnish any certificate of sponsorship for them. Also, if you are planning to hire an individual who has an indefinite leave to reside in Britain, then you need not issue any certificate to that person.
Also, sponsorship is necessary irrespective of the nature of the job for which you are hiring a person. So even if you wish to host someone for any voluntary service or for a charitable purpose, you still have to certify that you will sponsor them in the host country.
So if you wish to hire a creative person like an artist from another country or you wish to recruit a health worker like a nurse or a seasonal worker, you need to have a sponsorship licence.
Know if Fulfil All the Eligibility Criteria to Sponsor a Person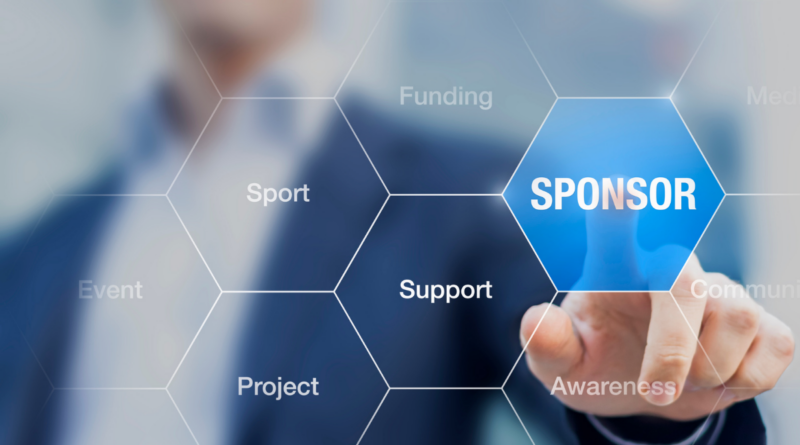 Not every company or individual is eligible to host another person in England. You have to meet certain essential criteria to be eligible to host someone in England.
So you must not have a criminal charge related to immigration offences or for crimes related to money laundering against you if you wish to certify other people.
Again if your licence was revoked in the last year for some gross violation of rules, then too you cannot sponsor someone else's stay in the country.
Also, you will have to undergo regular review by the immigration department so that the authorities can rest assured that you have the ability and the credentials to host a person from another nation in England.
Also, if you want to hire someone for any religious purpose, say, for example, you want to hire a monk for a religious institution, then you will have to advertise for the position. The advertisement is a must, and hence you must preserve proof to show the authorities that you followed due procedure during the recruitment process.
Know About the Different Types of Licence That Are Available
The authorities have different kinds of licences depending on the type of job for which you wish to employ a person.
So there is a clear distinction between a certificate for a skilled person and that for a person who is semi-skilled or one who wishes to visit the country on a temporary basis.
Again a skilled employee can be of different types. He can be a highly specialised and senior worker. He can be a gifted sportsperson, or he could be someone who comes from a religious organisation.
Step to Apply and Get the Licence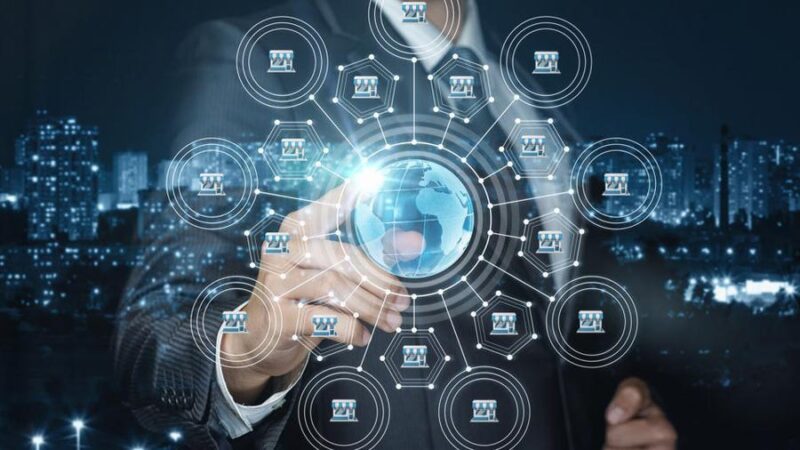 Apply Online
Once you know all the rules and procedures, you can proceed with the application process. You can apply online, and once the application has been filled out, you need to submit copies of all the supporting documents to the authorities as well.
Supporting documents can include any statutory declaration that the application form requires.
Always remember that it is essential that any declaration that you submit has to be signed by a witness who might be a solicitor or a Commissioner for oaths.
Format in Which the Documents Are to Be Sent
The supporting documents are to be sent in a format that can be easily viewed by the authorities. So formats like PDF, JPEG and PNG are acceptable.
Also, it is vital that all the documents have a title that describes in simple terms what the document is all about. So that it is easy for the authorities to go through the documents; however, the title should not be long. And it is a good idea to stick to twenty a maximum of twenty-five words when it comes to titles of supporting documents.
Pay the Requisite Fee
The fee that you have to pay to the authorities depends on the type of licence that you wish to obtain. If you wish to host a skilled person, you will have to pay something around five hundred to a thousand pounds, depending on the nature of your organisation.
Again if you already have a permit for a skilled person and want to add a permit for an unskilled person in it, you may have to pay nothing at all.
Conclusion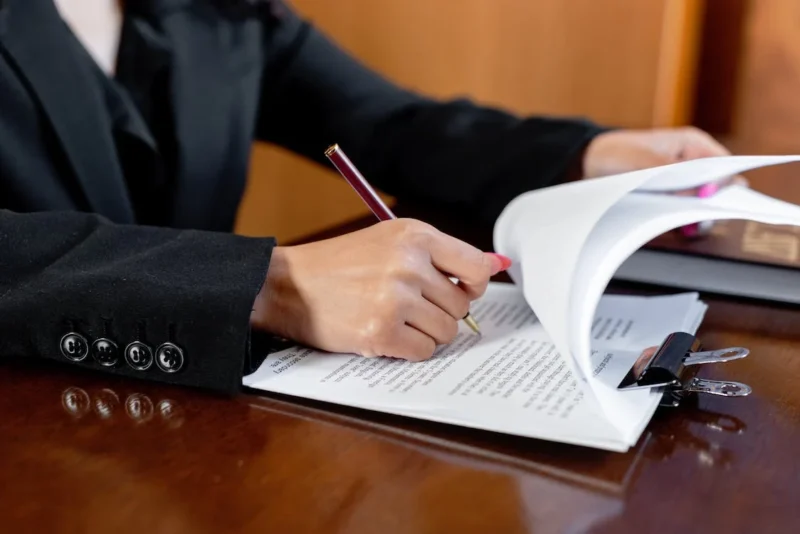 Hiring a person from a foreign land and hosting them in a different country is a matter of great responsibility. When you certify that you are willing to host an individual in a foreign land, you, in a way, are giving a guarantee that your employee will not commit any immigration-related norms.
Moreover, if you promise to pay a salary that will enable your employee to maintain himself in England, then you are ensuring that the authorities need not worry about the financial liabilities of those people.
It is for these reasons that the norms for a sponsorship licence are strict and must fulfil all the requirements to get the licence in a hassle-free manner.