People choose to become citizens of another country for various reasons. Obs, career, family, business, etc., play a role in becoming a citizen of another country. There is various factor that plays for getting citizenship in a country. However, getting citizenship in a country is not baking a cake. There are a lot of requirements that you need to fulfil to obtain citizenship.
If you are looking for information and requirements for becoming a citizen of St Kitts and Nevis, we will help you figure out the process of becoming so. Let us look at the requirements of getting St Kitts and Nevis citizenship. For more help, you can take help from a visa lawyer to obtain a second passport by investment.
Citizenship Requirements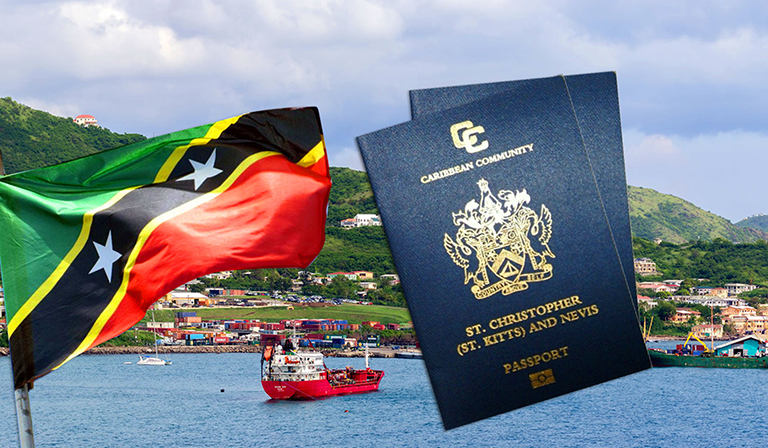 You have to fulfil the requirement to gain citizenship in St Kitts. No matter your route, you must fulfil all the requirements. There are two ways by which you can get citizenship of St Kitts by investment process:
By donating non-refundable donations to a government fund
Eligibility Requirements
No matter what the process of investment you choose, from buying real estate to making non-refundable donations, you must meet the following requirements:
Prove that you are above 18 years of age.
Ensure that you have no criminal records.
You must have all the documents that are mentioned in the application
Have a sufficient bank balance
An outstanding character certificate
Be financially stable to pay off your bills and support yourself.
Eligibility Criteria For The Dependents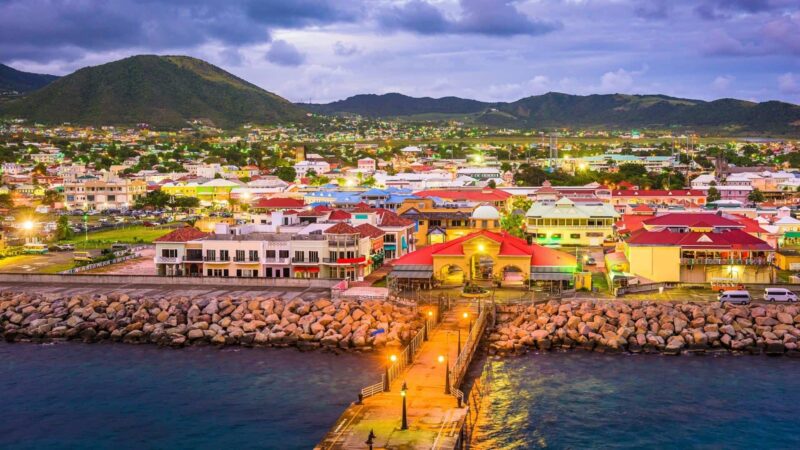 If you want St Kitts and Nevis citizenship for your whole family or dependents, here is the list of criteria that they must meet:
A valid certificate of marriage if you want citizenship for your spouse.
If you have childer, they must be under the age of 30. Kids from your previous marriage are also eligible if they are below 30.
If you can get citizenship for your parents or grandparents, they must be over the age of 55.
Your sibling is also eligible if they are unmarried, have no childer and are below the age of 30.
All the family members mentioned must be financially dependent on you to get citizenship.
Why Is St Kitts Citizenship So Much In Demand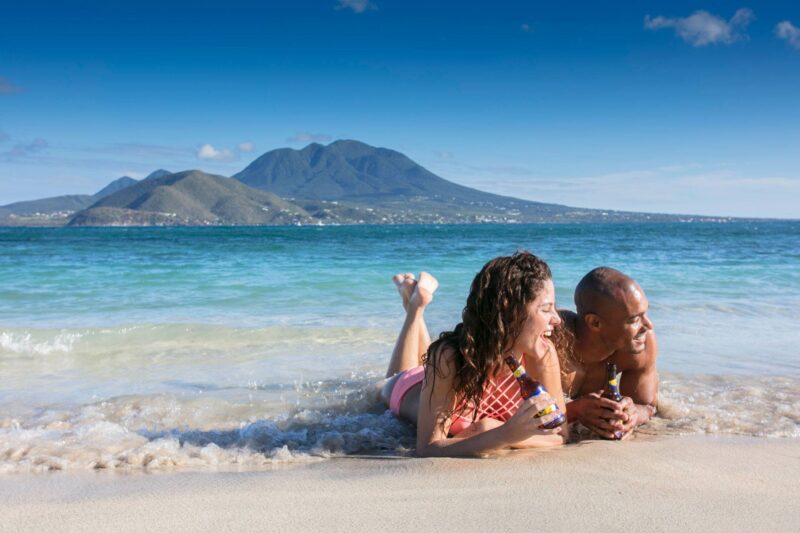 With the citizenship of St Kitts, you will be served with a lot of benefits. The benefits are listed as follows:
Once you get citizenship in this country, you will be able to travel visa-free in 140 countries, including Singapore, Schengen countries (Austria, Denmark, Estonia, etc.), the United Kingdom, etc.
Once you get citizenship of the country by making investments, you will not have to review your citizenship for life. Your kids and descendants will also get citizenship.
There are efficient taxations that will allow you to grow your wealth by investment.
It allows dual citizenship.
You do not have any stay regulations or rules to retain citizenship.
The benefits of St Kitts citizenship are what makes it so much desirable. Their citizenship by investment program is also famous as it allows the investor to get travel-free visas and investments that they can recover later.
What Is The Process Of St Kitts Citizenship?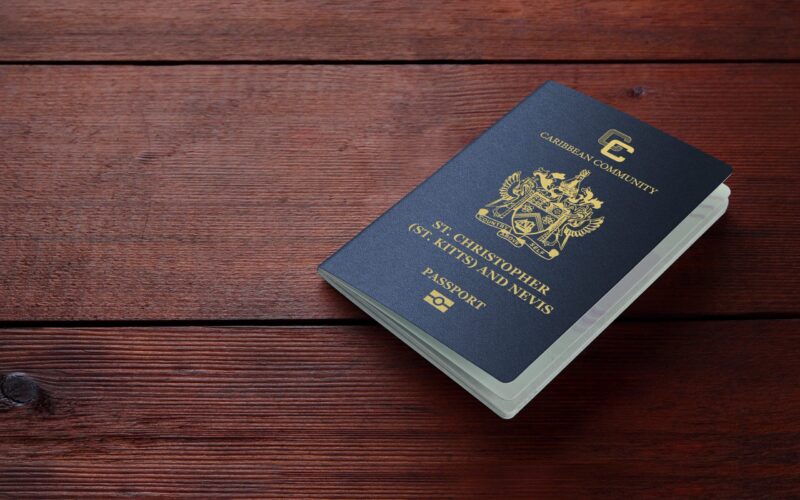 People who are willing to get St Kitts citizenship often ask a question about how long they will have to wait to receive the passport. The amount of time you will have to wait for the passport and get citizenship depends on how long it will take to submit all required documents.
Once you have all the documents prepared and submitted and have sufficient funds to invest, you will move towards the next step.
In the next step, the Citizenship by Investment Unit of St Kitts and Nevis checks the due diligence with the companies you invest in.
You might think that all these processes are overwhelming, and yes, it is. However, you can make the process simplified and error-free if you hire a visa lawyer to take care of your situation. A visa lawyer dealing with St Kitts and Nevis Citizenship is well-versed with the rules and regulations. They will help you in every step and ensure you make everything right.
After the submission of the documents, the CUI will verify them. They will check the documents and ensure that your application meets the requirements for gaining citizenship. They will further clarify the terms with the investment companies, and you will get citizenship after you pay the remaining amount.
If you have paid an extra fee for the Accelerated Application Process, you will have to wait for 30 to 60 days. If not, you will have to wait for three to four months.
St Kitts Citizenship By Investment Program: Explained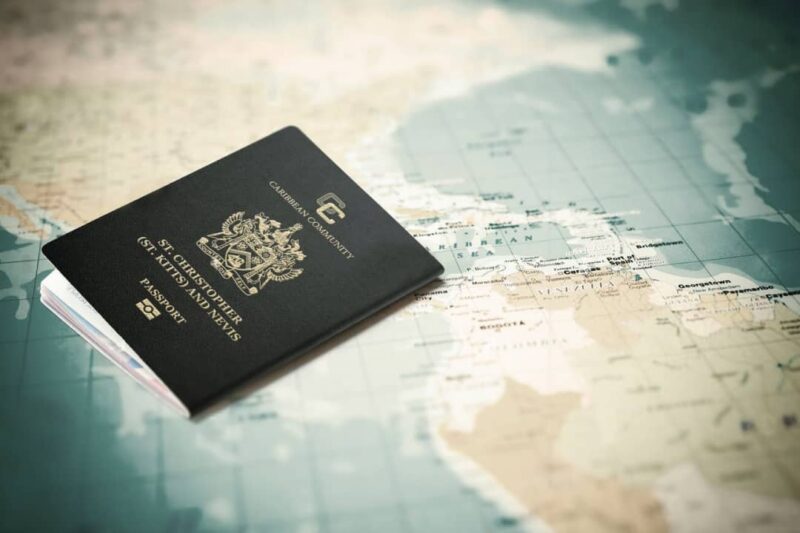 The citizenship by investment programme of St Kitts and Nevis is one of the most sought citizenship programs in the Caribbean. The requirement for citizenship is simple, and people can meet the requirements quickly. The easiest way to get citizenship by investment is by buying real estate from companies who had connections with the government. Ensure the company you are choosing has a successful track record.
Conclusion
Now that you have plenty of ideas about the requirements, process and way to get St Kitts and Nevis Citizenship, it is time to take action to achieve your goal. Meeting the requirement error-free can be challenging. And to add up to your burden, you will have to run around the world to get the documents correct. All the processes might get intimidating.
You can save yourself from this excessive turmoil by hiring a visa lawyer. Ensure the lawyer you choose is experienced in handling simile cases and has a good track record and communication skills. If you get your hands on a good lawyer, 90% of your confusion will be cleared.