As the world of work continues to change, so does the freelance industry. In an effort to keep up with this ever-growing trend, many businesses are turning to freelance platforms as their go-to solution. Which platform is best for new freelancers? In this 2023 guide, we will answer just that. We will discuss the pros and cons of each platform, and which one is the best for you as a freelancer. By the end, you will have a clear understanding of which platform is best for your business and how to get started using it.
Choosing the Right Platform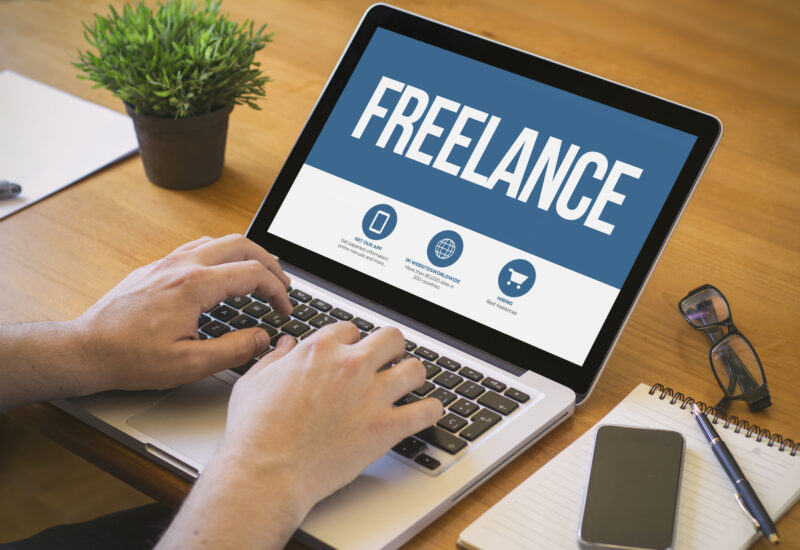 Choosing the right platform for freelancers can be a daunting task. What should be considered when choosing a platform?
– First and foremost, it is important to decide what kind of freelance work you want to pursue. Are you looking for a platform that allows you to quickly and easily find contracts, or do you want one that offers more extensive resources and tools?
– Once you have determined your needs, consider the type of freelancer you are. Do you have experience in a specific field? Are you an expert at research or writing? If so, perhaps a platform designed specifically for content creators would be the best fit for you. On the other hand, if your skills lie in marketing or sales, a platform focused on finding clients might be better suited.
– Another important factor to consider is how much time and effort you are willing to expend each month. Some platforms require less involvement than others; for example, many contract-based platforms require only minimal input from freelancers. Other platforms may require more time spent searching for projects and completing tasks assigned by clients. It's important to choose a platform that will allow you to focus on your own work while generating income.
– The final consideration is budget. Not every platform is affordable, so it's important to compare prices and features before making a decision. There are many great platforms available at all price points, so it's up to you which one best suits your needs and goals.
Managing Money as a Freelancer
Managing your money as a freelancer can be complicated, but there are several platforms available that make it easier. This guide will outline the benefits and features of five different platforms and help you decide which is best for you.
1. UpWork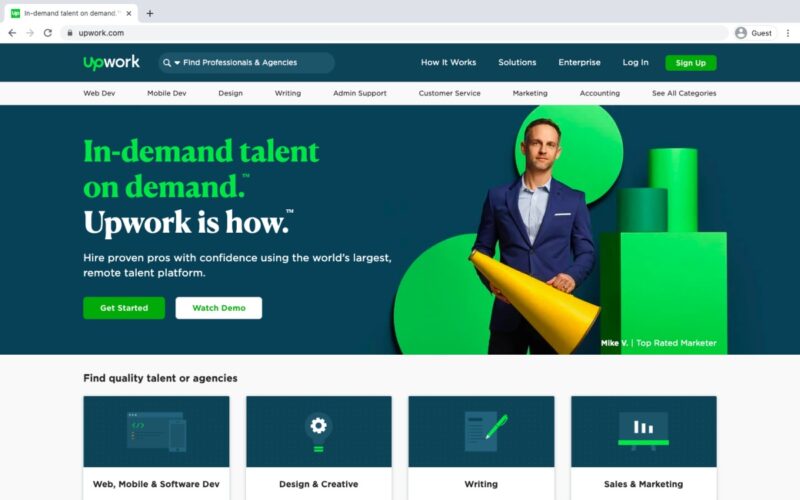 UpWork is a platform used by freelance professionals to find and fill jobs. It offers a variety of features, including a job database, payments processing and invoicing, and project management tools. UpWork also has an optional subscription service that provides access to more than 1 million jobs from around the world.
2. Fiverr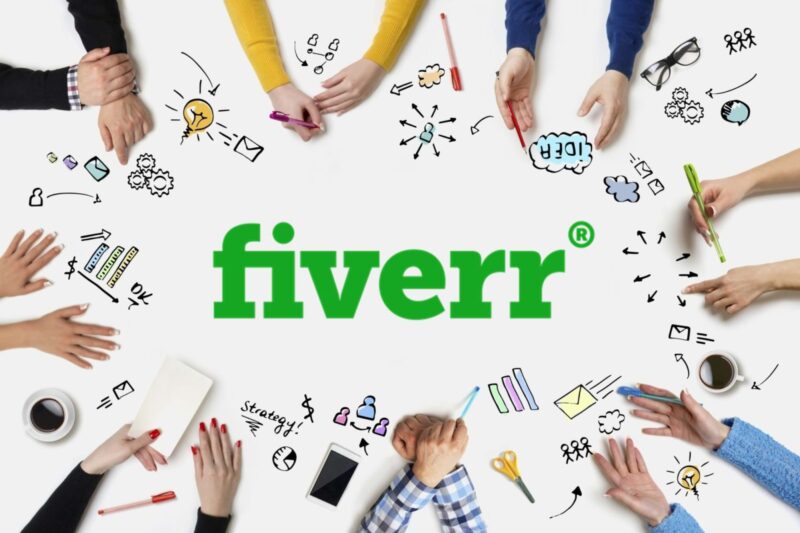 Fiverr is another popular platform used by freelancers to find work. It offers a wide range of services, including IT support, web development, design services and more. Fiverr also has an app that makes it easier to access the platform on mobile devices.
3. 30min.com
30min.com is a platform for freelancers that offers access to a variety of services, including digital marketing, web development and copywriting. It also offers a payment processing and invoicing service that makes it easy to track payments and expenses.
4. Freelancer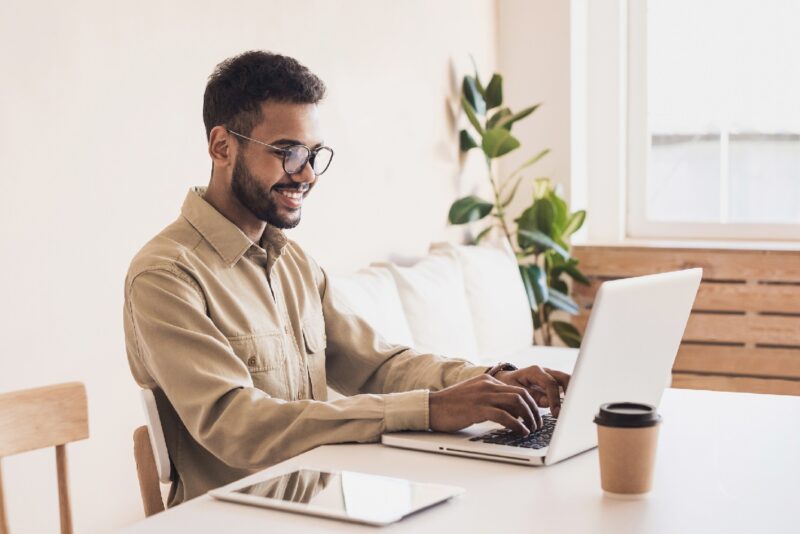 Freelancer is one of the oldest and most well-known freelance platforms in operation. It offers a wide range of tools for freelancers to manage their projects, including an invoice system, time tracking tools and a client feedback system. Freelancer also has an app that makes it easy to search for jobs and connect with clients.
5. Guru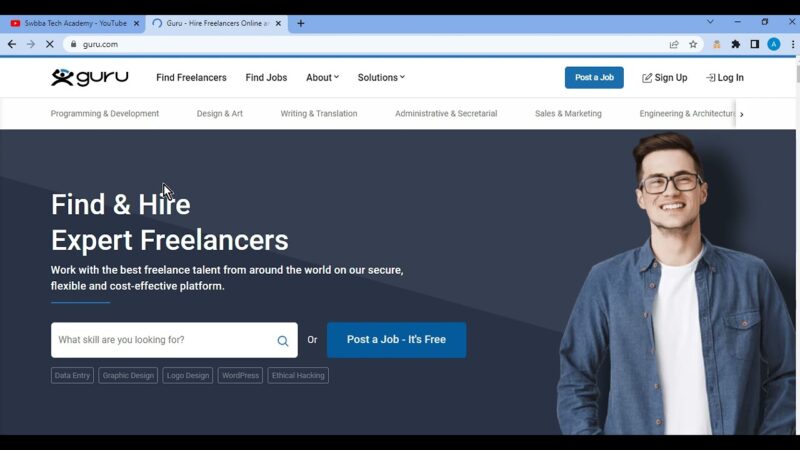 Guru is a new platform that focuses on helping small businesses hire skilled freelancers quickly and easily. The platform offers a variety of features for businesses, such as customizable bidding processes and automatic payment processing through PayPal or Stripe.
So, before making a decision, it's important to do your research and ask yourself the following questions: What skill sets does my business have? What kinds of clients am I targeting? Am I looking for an app or website solution? Once you have answered these questions, it's time to take a look at some of our top picks for the right platform based on your needs.