For both men and women, divorce can be a challenging time. Rebuilding your life and adjusting to such a major change takes time and patience. It's not uncommon to face some minor or even major bumps along the road. There may be many reasons that lead to engaging a divorce attorney: growing apart, distractions, miscommunication, or irreconcilable differences. This article covers what not to do after a divorce is finalized to have the most optimal outcome in one's new post-divorce life.
There are common mistakes that many make after their divorce. Avoiding them, and instead focusing on healthier alternatives, can help you enjoy a smoother transition and better mental health moving forward. So, what are the most common mistakes you can avoid during this turbulent time?
Don't Party Too Much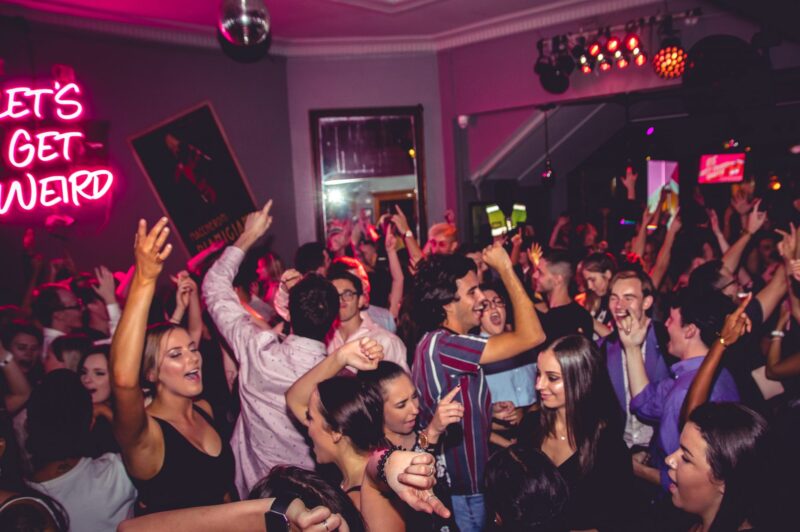 Divorce can elicit a sense of elation and freedom. Whether a person is looking to experience their newfound freedom or distract themselves from the loss of a marriage, partying is something that the newly divorced often find themselves doing.
While it can certainly be beneficial to get out and enjoy time with friends, embracing too much late-night partying can be detrimental to your physical and emotional well-being. Getting caught up in the fun of the moment and neglecting your responsibilities, at work or with your children, can often lead to regret especially in the long term.
What to Do Instead
Fun activities with family and friends. A healthier alternative to partying is to find other activities to do with family and friends. Quality time with loved ones helps reduce stress and boosts your self-esteem. Consider positive activities that benefit your physical or mental health without the same risks as excessive partying. Some ideas include:
Spa day
Comedy club
Art class
Game night
Outdoor walk
Bike or hike
Watching a live music show or other performance
Volunteering
Day trips
Escape rooms
Seeking more meaningful and time intensive activities tend to be more rewarding. Engaging with your friends and community will help you gain perspective on what you want for your life and future.
Don't Engage in Excessive Drug Use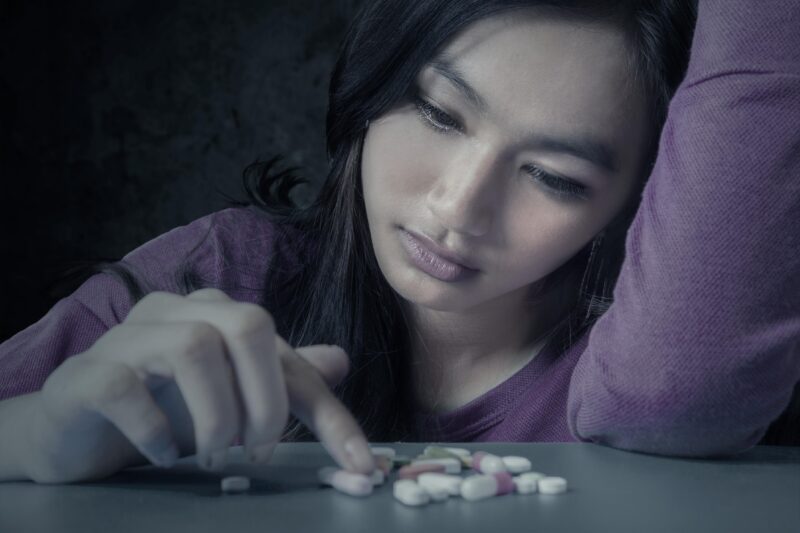 Divorced people have higher drug-use rates than married people. Understandably, many people who go through a divorce seek coping mechanisms, and drug use can be one of them. However, much like partying, excessive drug use won't help you through the divorce either. While the effects can vary depending on the drug, drug abuse in general can impact your sociability, physical health, mental health, and more. If you have kids, you also don't want to engage in behaviors that could reduce or eliminate your parenting time.
What to Do Instead
Take care of yourself. Instead of turning to drugs for coping or entertainment, focus on caring for yourself. Self-care is helpful for your appearance, mood, and overall health. Regular self-care improves stress levels and quality of life.
Here are some examples of what you can do to take care of yourself:
Exercise regularly
Eat a nutrient-dense diet
Get enough quality sleep
Write or journal your thoughts and emotions
Meditate for relaxation and stress management
Outdoor time (enjoying a coffee on your patio or porch, going for a walk, etc.)
Rushing Into a Relationship
Getting a divorce does not mean staying single forever. Many people eventually move on and form new relationships. But rushing into a new relationship before you've truly moved past your first one is a big mistake. You need time to process the divorce and your emotions. If you don't take that time, it can set up your new relationship for failure.
Statistically, second and third marriages end in divorce at higher rates than first marriages. So, it makes sense to make sure you aren't carrying issues from your prior marriage into a new relationship.
What to Do Instead
Focus on healing and processing after your divorce. You need time to mentally and emotionally recover. When you truly feel ready to start dating again, then look in the right direction for a new partner. People can meet in all kinds of places, but here are some that are more likely to result in a long-term relationship:
Introduction by a friend or family member
Organized groups
Church
Book club
Volunteering
Reputable dating apps
Diet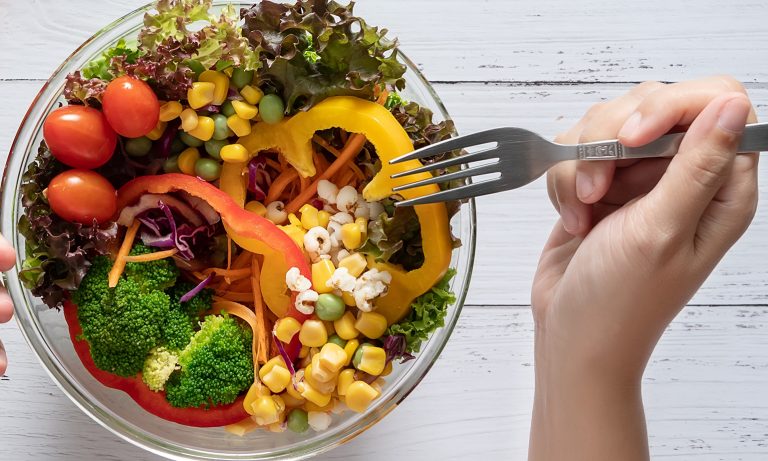 It is easy to fall into a regular cadence of comfort food. Carbs, sugar, and fatty foods regularly make us feel good. Overindulgence is something we are geared to do from an evolutionary standpoint. When we are starved of something then we tend to compensate with something else.
What to Do Instead
It is important to think beyond your current circumstance and focus on your future goals. This will help you move forward, and more importantly, invest in your health and future success.
Focus on healthy, nourishing foods in your diet. Find a form of exercise you love. A healthy diet and exercise can go a long way in bouncing back post-divorce and boost your confidence.
Professional Help
While much has changed, there is still a slight stigma around seeking professional therapy. You might think it needless to find someone to talk to, but it really can be the best thing to do. Find a professional that understands where you want to go and who can help you through your journey.
Having a non-partisan voice is something that can help you identify areas of growth for yourself. It may also be helpful to identify where things went wrong in your relationship, and how to avoid a similar situation in the future. Another thing a therapist might address is what you can change in yourself to be more fulfilled in your life.
The healing process after a divorce can look different for everyone. Avoiding these common pitfalls can help you enjoy a happier, healthier post-divorce life. Instead of turning to unhealthy coping mechanisms, concentrate on your mental and physical health. Allow yourself to process the loss of the relationship and take your time moving on.