Latin America stands as a promising arena for the iGaming sector. These digital platforms not only entertain millions but also positively impact the region's economy. Online casinos significantly contribute to Latin America's economy through job creation and taxes.
However, the regulations for online gambling in Latin America vary across the continent. Certain countries, like Ecuador and Brazil, currently prohibit all gambling forms, including online gambling, except for state-run lotteries. In other nations, online gambling exists in a gray area, not explicitly regulated but not actively banned either.
Country by Country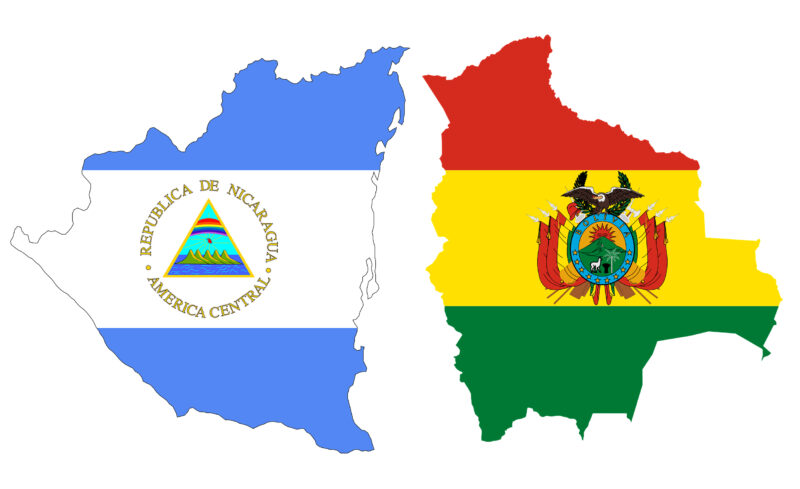 Bolivia and Nicaragua regulate online gambling within their comprehensive regulatory frameworks for the broader gambling industry. Argentina, on the other hand, regulates online gambling on a province-by-province basis.
Bolivia and Brazil are reevaluating their online gambling rules. These two nations currently have proposed legislation under evaluation.
Often referred to as the sleeping giant of Latin America, Brazil presents an attractive opportunity for sportsbook operators aiming to expand into South America with a population exceeding 200 million and a strong enthusiasm for sports. The projected worth of Brazil's sports betting market within five years of regulation surpasses $1 billion.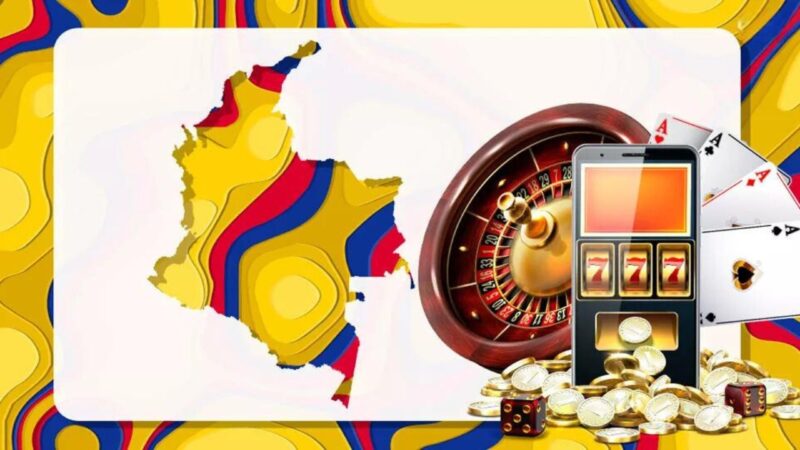 With a population surpassing 50 million and a strong football culture, Colombia also stands as one of the continent's largest markets. The Colobian gambling market reported an estimated gross gaming revenue of nearly $300 million in 2021, and state revenue from the industry increased by 18% in 2022 compared to the previous year, reaching $175 million.
Meanwhile, the Argentinian online gambling sector is projected to generate approximately $2.4 billion annually. In an effort to recover from the 2020 crisis, the government recently raised the federal tax on online gambling from 2% to 5%. This is separate from provincial and city taxes; operators in Buenos Aires province are taxed at 25% of their gross gaming revenue, while the tax in Buenos Aires city is 10% of GGR.
In March 2022, Chile's Ministry of Finance also introduced a bill to regulate online gambling, aiming to increase tax revenues and ensure player safety. Potential operators seeking to enter the Chilean market will need to pay an annual fee of $70,000 to the national casino gaming authority, in addition to a 20% tax on GGR.
Known for its stability, Costa Rica provides an appealing environment for various international industries, including iGaming. Although laws from 1922 and 1974 technically prohibit chance-based games, the government's tacit approval has transformed Costa Rica into a hub for online gambling businesses.
Responsibilities and Compliance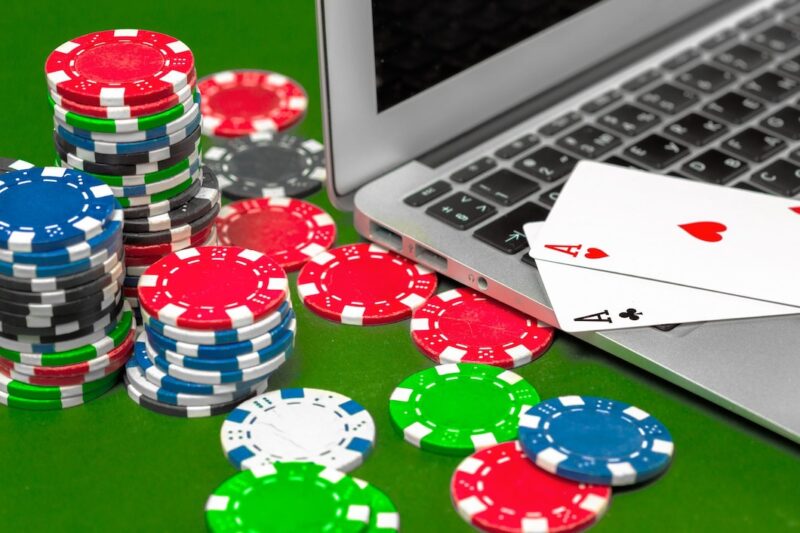 The global online gambling market reached a valuation of $63.53 billion in 2022, prompting online casinos to prioritize ensuring responsible gaming practices among their players. This involves developing information solutions that aid and support gamblers, ensuring the legitimacy of gambling activities, and preventing fraudulent actions.
The European Commission emphasizes socially responsible gambling, offering tools for gamblers' behavior management. Operators should enable limits, breaks, insights, and engagement per the Recommendation. Websites must link to support, and states encourage self-exclusion.
These services usually collaborate with a RegTech provider and utilize automated identity verification solutions, which employ artificial intelligence to authenticate security elements on identification documents. IDNow, for instance, has the capacity to verify over 7 billion customers across 195 distinct countries.
With the right tools to help with their KYC (Know Your Customer) procedures, operators in the online gaming industry can ensure compliance.