One of the most condensed consumer marketplaces in the world is accessed through the port of New York, in the New York-Newark metropolitan area. It is the third-largest port in the country and the biggest and busiest on the US east coast.
It deals with goods including gasoline, scrap metal, break-bulk cargo, and bulk and break-bulk shipments. Freight, frequently referred to as large quantities of goods, is ordered and placed on pallets and boxes before being delivered by various modes of transportation.
Freight shipping is the act of physically transporting large amounts of items, cargo, or commodities. Trains, vehicles, vessels, and airplanes are the most common types of freight transportation on land, sea, or air.
Furthermore, freight companies offer a range of other modes of transportation, including truckload, intermodal, expedited, less-than-truckload, and freight services. You can even export freight overseas with auto transport companies in NY, also known as using a freight forwarder.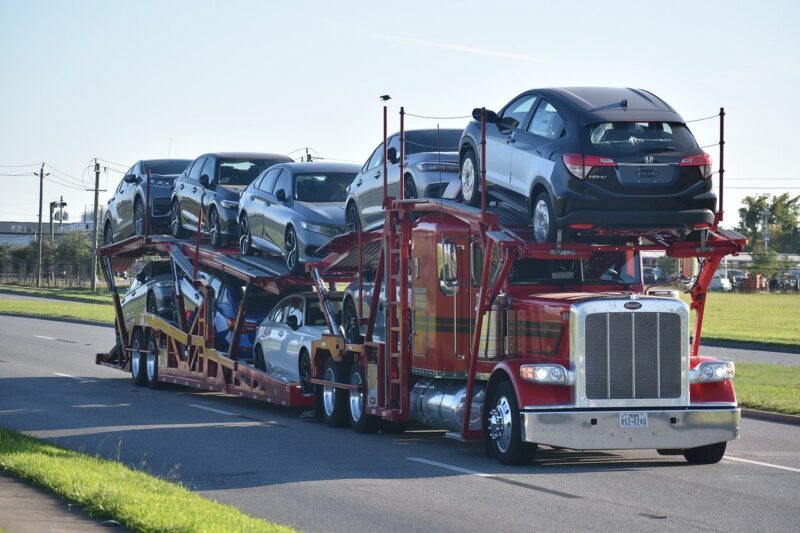 The phrase "container collect up from port" simply indicates that a truck will pick up your unused containers from the dock at the point of destination and transfer them to the next warehouse, where they will be filled with merchandise for a new voyage.
It's a simple procedure. To avoid delays in order to keep the process flowing smoothly, you will need to keep track of the moment your container is ready for pickup. Because if you don't organize these activities right, your unfulfilled container will simply sit in port, incurring unpleasant pick-up costs.
A number of things impact freight transportation costs. Before deciding which freight business to engage for shipping, you should conduct research and price comparisons. Listed below are the main factors that influence shipping as well as freight costs:
 Dimensions
Transportation method
Density
Stowability
Liability
Freight category
Type of packaging
Facility at Shipment's Origin and Destination
Sensitivity to time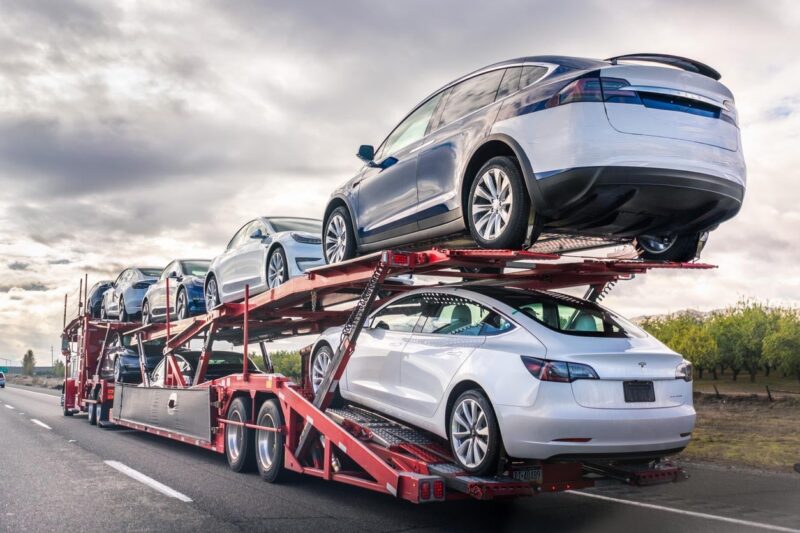 You must get your freight ready for shipment before your carrier shows up. Your freight will either be palletized or non-palletized depending on the kind of items you are shipping.
Non-palletized freight is defined as loose products that don't need to be fastened to a pallet. Conversely, palletized freight consists of multiple goods that must stay together and are fastened to a pallet. The following are some excellent practices to follow while loading freight:
Choose a shipping container that is the appropriate size and large enough to make sure that the cargo pieces do not hang over.
Choose sturdy pallets featuring wooden boards that are well-maintained, regularly spaced and free of damage.
Pallets with four-way entry ports are easier to handle and reduce forklift damage.
Arrange the packing materials on the racks for stackable products and boxes.
Use more modern containers and ensure that all of them can withstand stacking.
Avoid interlocking, pyramiding, and rotating layer patterns while stacking.
Carton additions must not extend beyond the pallet edge.
Use appropriate dunnage to avoid unnecessary gaps between containers.
Using load guards, weight may be dispersed uniformly.
Non-palletized freight should be shipped in containerized containers or boxes wherever practical. When required, double box and utilize strong containers capable of withstanding big weights. Bending can be avoided by reinforcing the edges.
Use the appropriate cushioning material to protect what's within. Seal joints and closures with stronger tape.
Ensure that each pallet contains complete address details, including cell phone numbers as well as postal codes for the shipper and consignee. Remember the fact that in effort to protect your shipment against damage and avoid fees, you must properly follow the instructions and restrictions issued by your shipping carrier.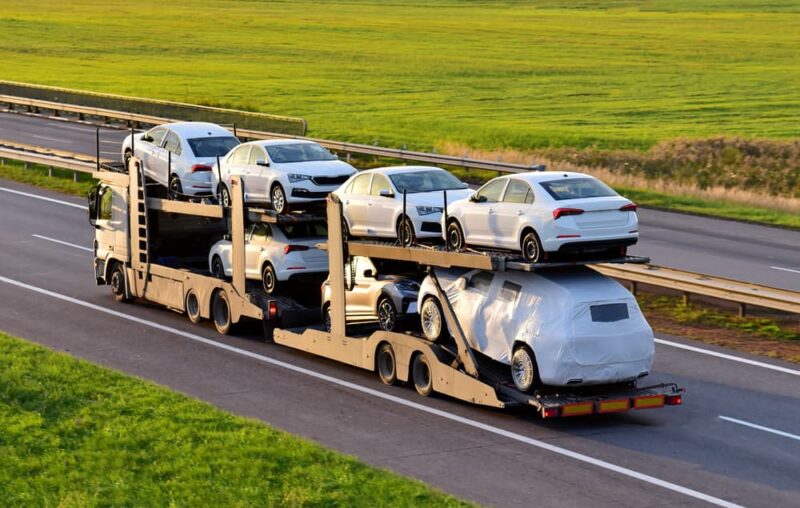 One of the easiest and most crucial things to remember during the operation is to pick it back up at the right time from the port. This is critical because if the shipment is left in storage for longer than the authorized five days, you will be charged a late collection fee.
The technique is as follows:
Your container is unloaded from the container's cargo hold at the POD, then the goods are then transported to its final destination.
The package is labeled "Ready for Pickup."
The container is then picked up by a trucker and drayman and transported to the new place for cargo loading.
Even while it may look straightforward at first, the procedure can quickly become complex due to the various kinds of cargo weights involved. It is critical that you be cognizant of them so that you are able to properly arrange your pick-up and minimize delays.
Shipments will not be ready for collection on the day that the shipping vessel docks. Because many ocean ships carry up to 10,000 containers, often the simplest operation of unloading becomes complicated. Check the timing of the shipment to determine the ideal time to pick and receive your container.